You can buy products from our store online.
Online order

The product you want to order can be found either by using the menu at the top of the page containing the product categories, the menu on the right side with all categories and subcategories of products, or by using the search box. Once you've placed your order, the product will be automatically transfered to your shopping card.
After adding to the cart all the products you want to order, the purchase process continues by pressing the button and scrolling the command page. On the order page you will need to fill in the following:
⦁

Method of delivery (Delivery by DHL AIR EXPRESS DELIVERY with opening at delivery 5 euro, and free shipping for orders over 59 euro).

Orders are delivered anywhere in Europa (Austria, Belgia, Bulgaria, Cyprus, Croatia, Denmark, Estonia, Finland, France, Germany, Greece, Ireland, Italy, Latvia, Lithuania, Luxemburg, Malta, Poland, Portugal, UK, Czech Republic, Slovakia, Slovenia, Spain, Sweden,

Netherlands, Hungary)

.
⦁

Order data: Full Name, Full Address (District, City, Street, Number, Staircase, Block, Floor, Flat, Interphone if it is applicable).
⦁

Payment Method: Online with Bank Card.
Simple Steps to Checkout


STEP 1: Choose your product and then CLICK : ADD TO CART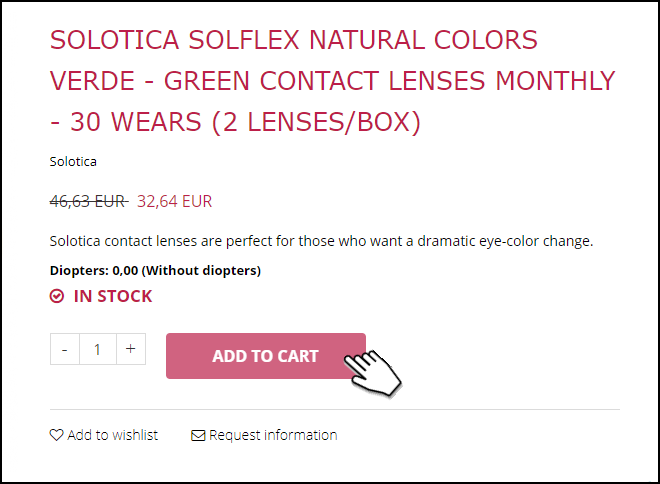 STEP 2: After putting the product into the cart, you will have two options:

VIEW CART - Check which product you have added to your cart.

SHIP ORDER - Complete your personal details and complete your order.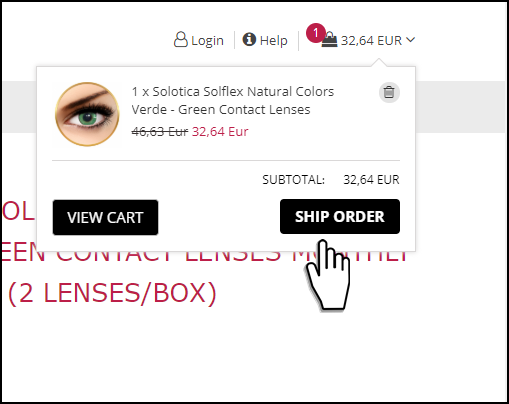 STEP 3: Fill in your billing and shipping information, be sure to review all your details before placing order.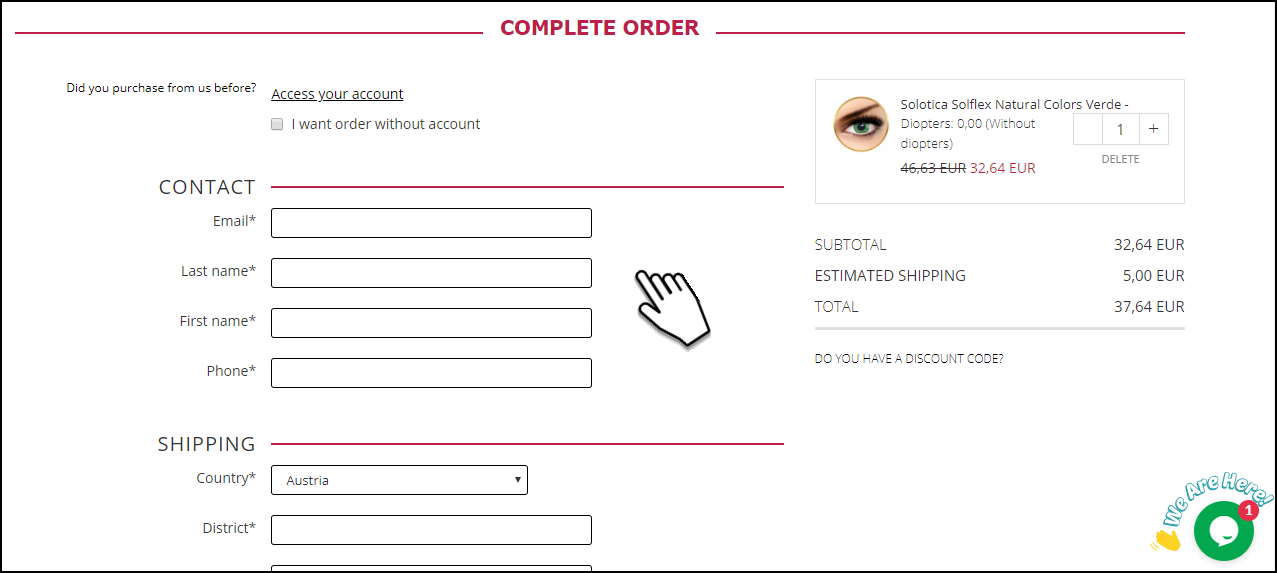 STEP 4: Fill in your card details and CLICK: PAY SAFELY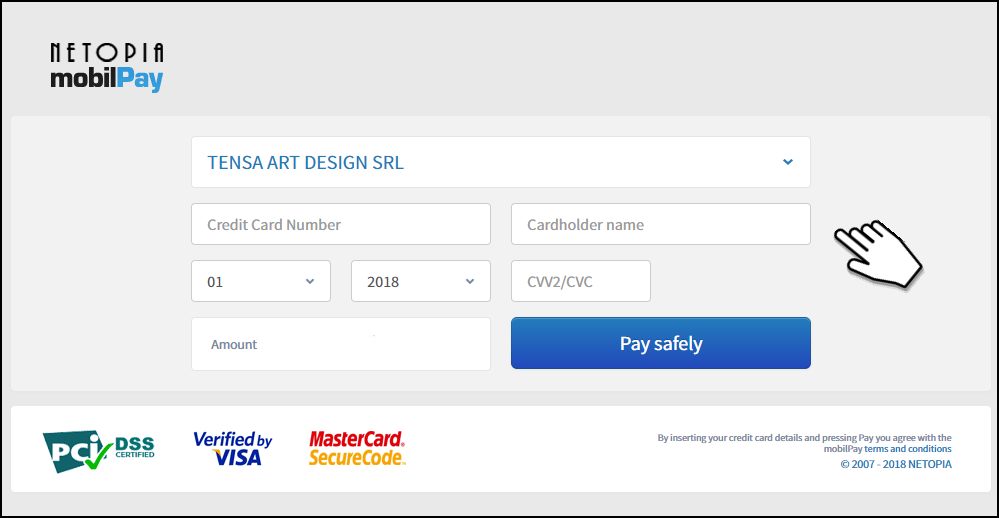 That's all! Your order will arrive in 24 hours!
.